Geef je bedrijf voorsprong met hybride werken

Doe mee met een van onze workshops of boek de Podcast-on-Tour
Hybride werken is here to stay. 67% van de medewerkers denkt nooit meer full-time naar kantoor te  gaan. 
Hoe faciliteer je dit? Hoe pak je dit aan? Hoe neem je je medewerkers mee in het proces?
De Hybrid Work Podcast heeft hier oplossingen voor. Boek de Podcast-on-Tour of één van onze workshops.
Vanuit de Hybrid Work Podcast merken we dat organisaties behoefte hebben aan meer kennis over hybride werken in de praktijk.  Wat betekent het voor jouw medewerkers? Hoe kun je dit het beste faciliciteren?  Met de Hybrid Work Academy bieden we daar oplossingen voor aan.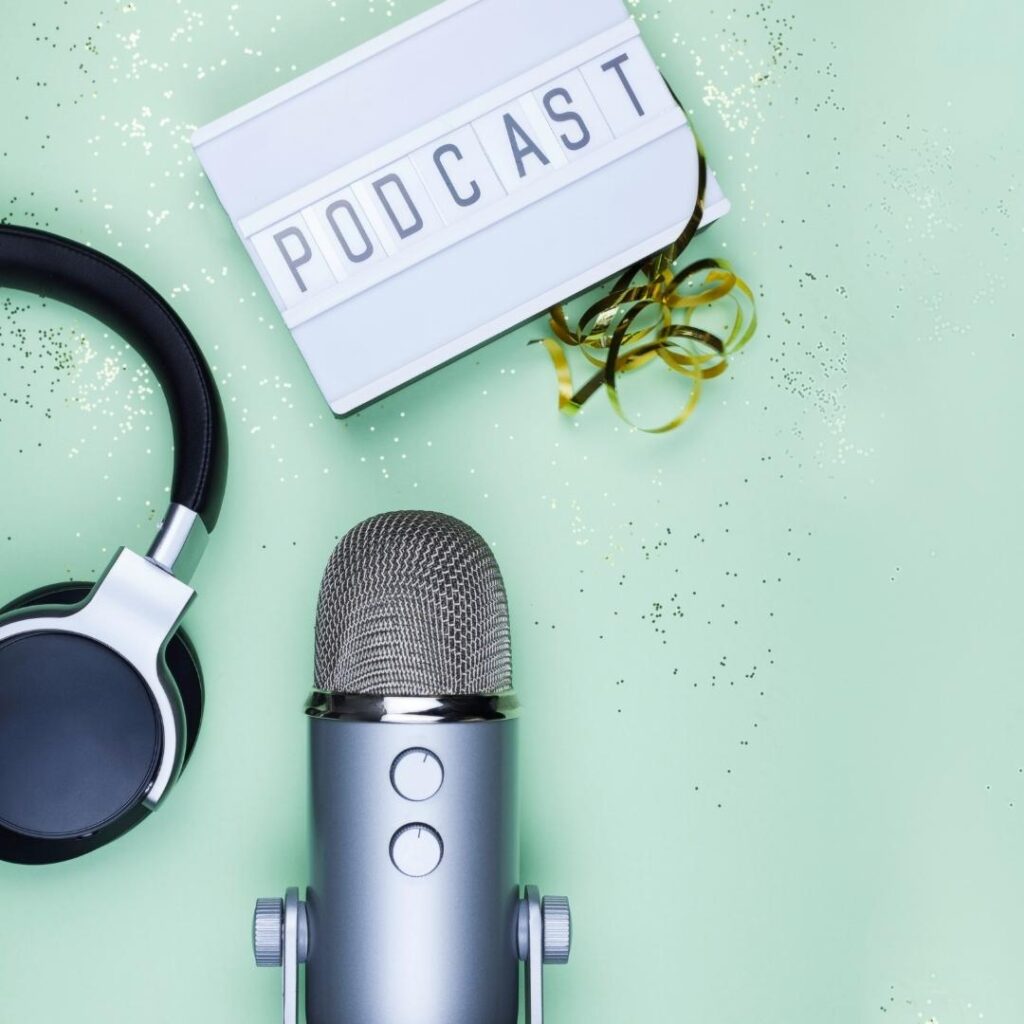 Nodig de Hybrid Work Podcast uit in jouw organisatie en ga in gesprek over het hybride werken.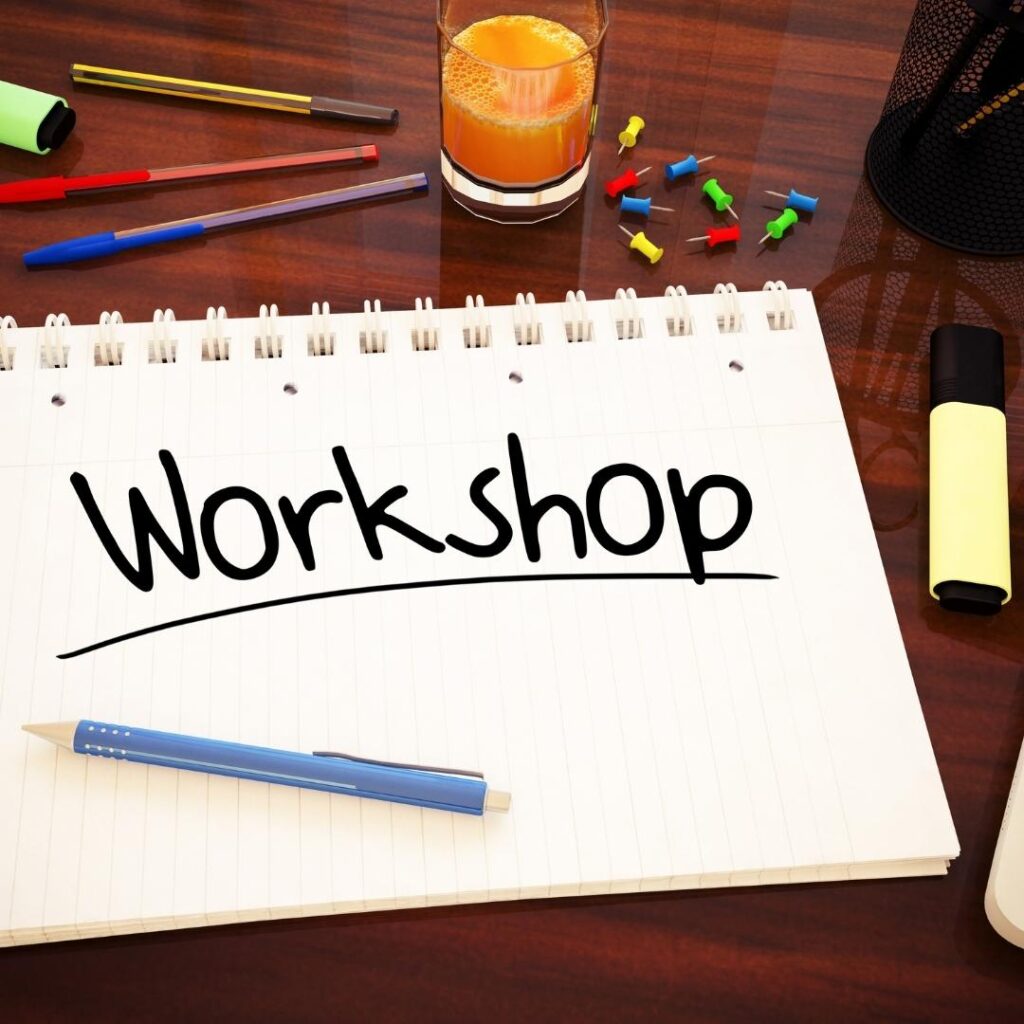 Vanuit de Hybrid Work Podcast ontwikkelen we op dit moment interessante workshops. Binnenkort vind je hier meer informatie.